TRAINING
In order to take advantages of all the features in the software packages it is recommended to follow a training session.
Depending on the background of the users the training lasts usually 5 days and takes place at the customer premises.
The price is depending on the duration and the location of the training. Please ask for an offer.
List of topics which can be covered during the training
Localizer
Overview of software features

Measurement modes
Runway layout setting and importation of Google earth picture or CAD drawing
Antenna array settings
Scattering object settings
Plot editing feature
Customization of default settings

Amplitude Modulation and vector diagrams (Reminder)
LLZ Theory (Reminder)

Signals at the transmitter outputs
ILS Signal at the receiver's input
Resulting DDM and SDM
Relation between radiation patterns and DDM und SDM
Radiation pattern forming

Workshop with simulation software ATOLL

Effect of radiation patterns on DDM

Orbit Flight inspection plots analysis

Effect of receiver type on DDM and SDM
Effect of clearance SBO level on clearance DDM

Workshop with simulation software ATOLL

Importation of ground and flight inspection records
Plot analysis and fault finding

Near field effects

Theory
Differences between ground measurements and flight measurements.
Effect of uneven SBO coming from the right and left antennas
Workshop with simulation software ATOLL

Signal scattering and capture effect

Disturbance cause from the reflection from one object on the 1F Localizer
Capture Effect principles
Principle of the 2F Localizer
Workshop with simulation software ATOLL

Scattering objects and medium aperture array 1F Localizer
Scattering objects and medium aperture array 2F Localizer
Scattering objects and large aperture array 2F Localizer

Principle of signal monitoring

Monitoring combining units
Glide Path
Overview of software features

Measurement modes
GP layout settings

Terrain features calculation and settings
Antenna position settings

ADU / MCU panel settings
Scattering object settings
UTD (Unified Theory of Diffraction) terrain simulation
Plot editing feature
Customization of default settings

ICAO Parameters
Antenna factor from the ground reflection
Null Reference glide path (Reminder)

Antenna heights and primary reflection plane parameters
Radiation patterns
Radiated signals
DDM behavior and computation of SBO level
Vector diagrams
Sideway and forward offset of the antennas related to the reflection plane parameters

Workshop with simulation software LAGON

NR Sideway Offset
Reflection area computation from land survey

M Type (Reminder)

Antenna heights and primary reflection plane parameters
Radiation patterns
Radiated signals
DDM behavior and computation of SBO level
Vector diagrams
Clearance level
Sideway and forward offset of the antennas related to the reflection plane parameters

Workshop with simulation software LAGON
Principle of signal monitoring

Monitoring combining unit
Near field monitor

Workshop with simulation software LAGON

Adjustment of near field monitor
Effect of reflection plane height change on near field monitor and in the far field
Effect of azimuth rotation of the antennas
Reference point setting in Flight inspection system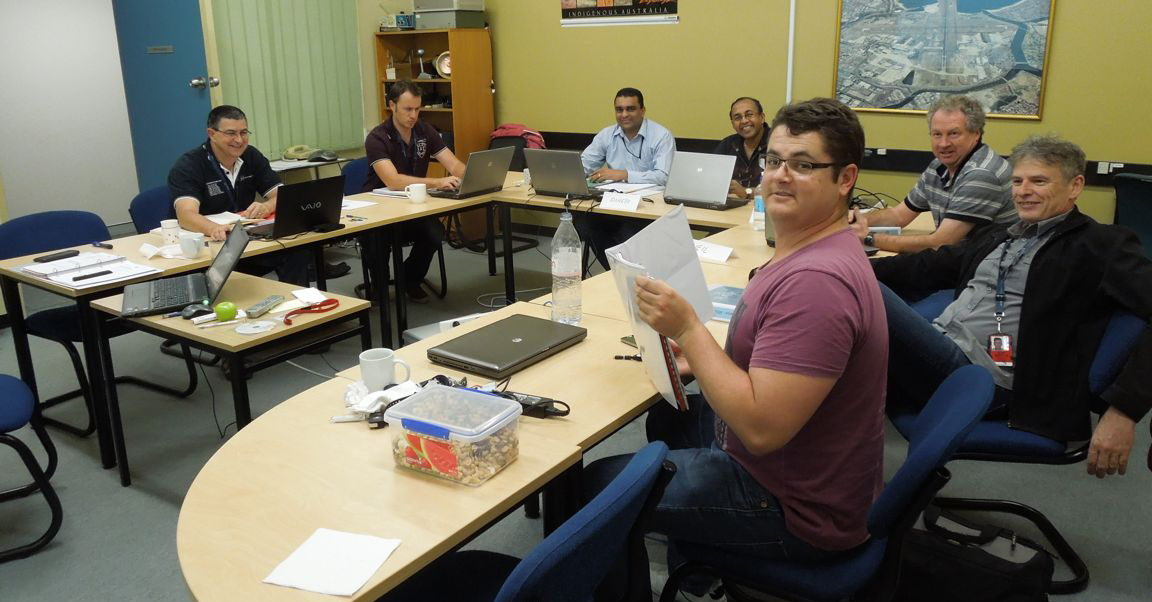 Sydney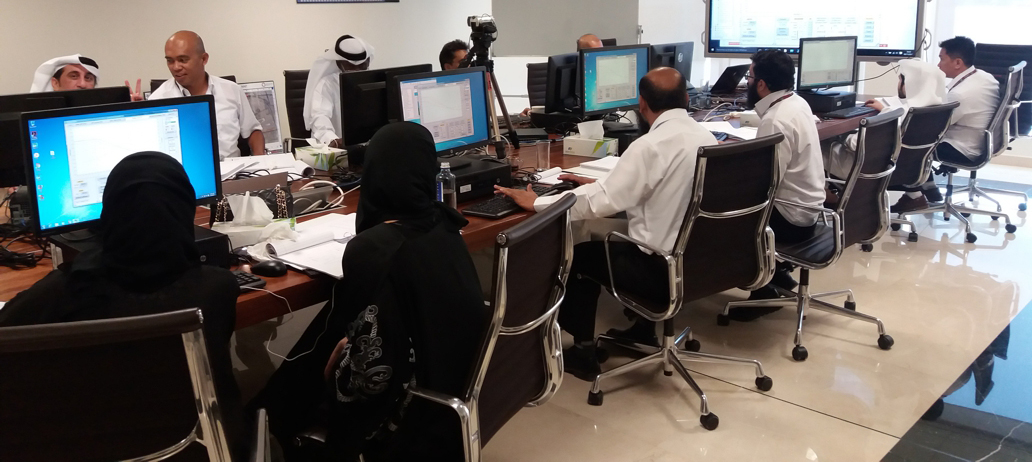 Doha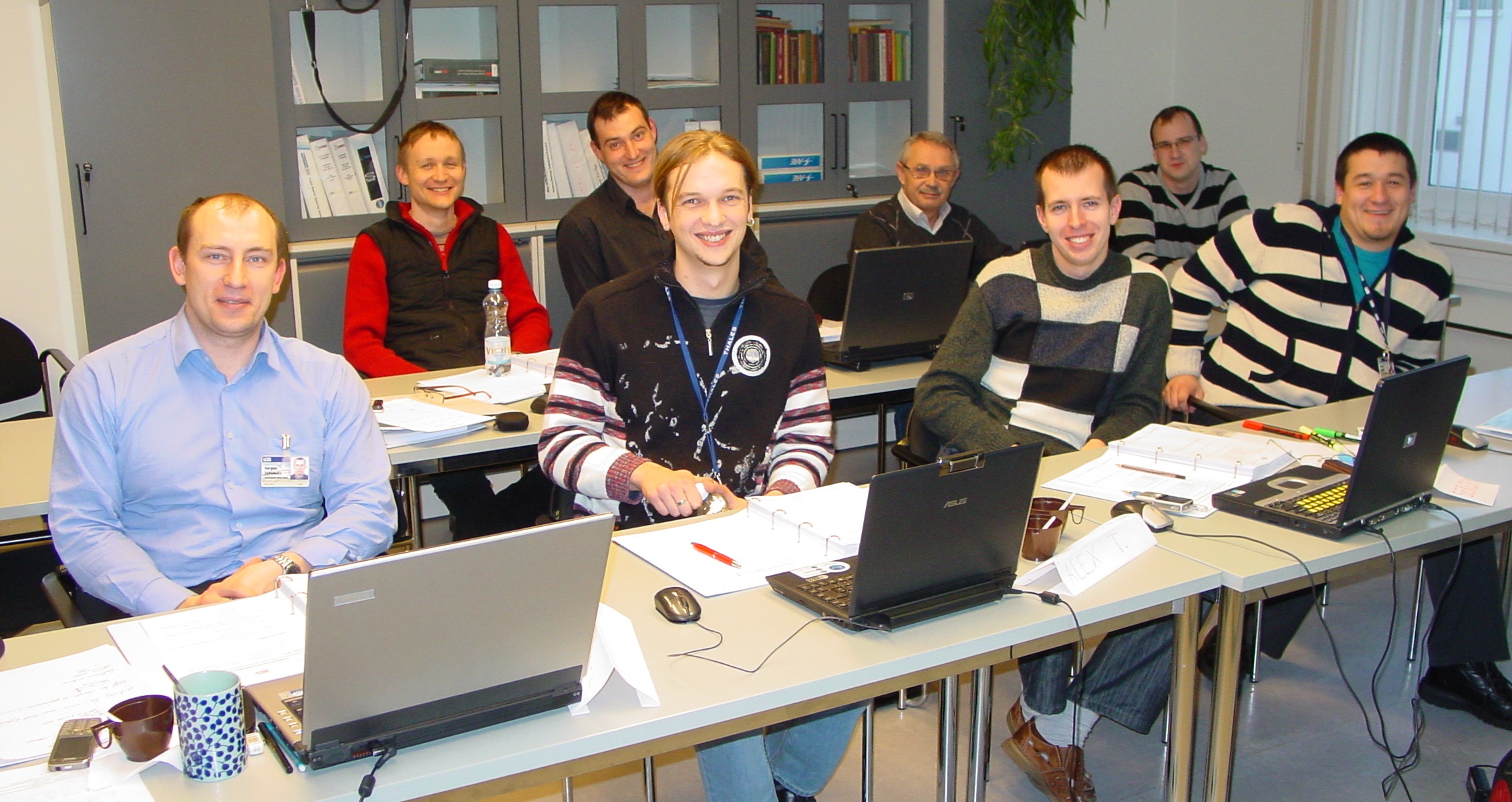 Riga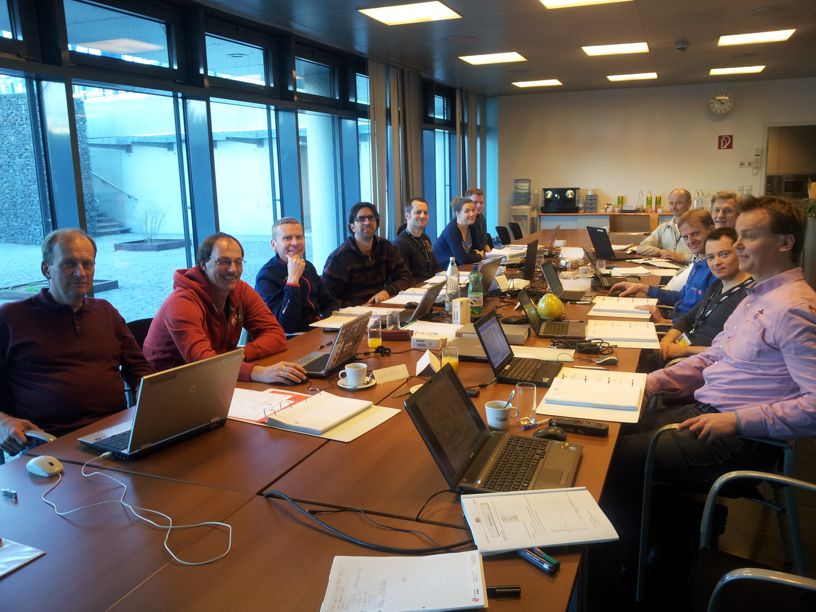 Vienna